Home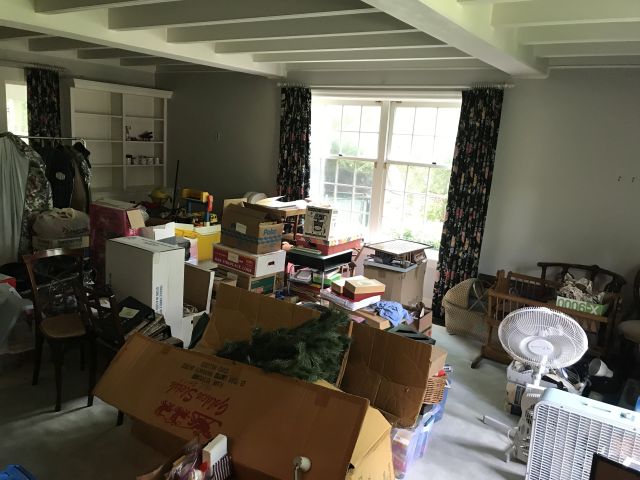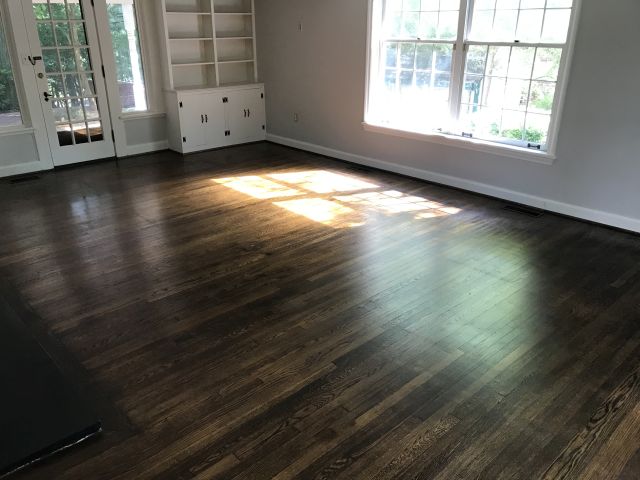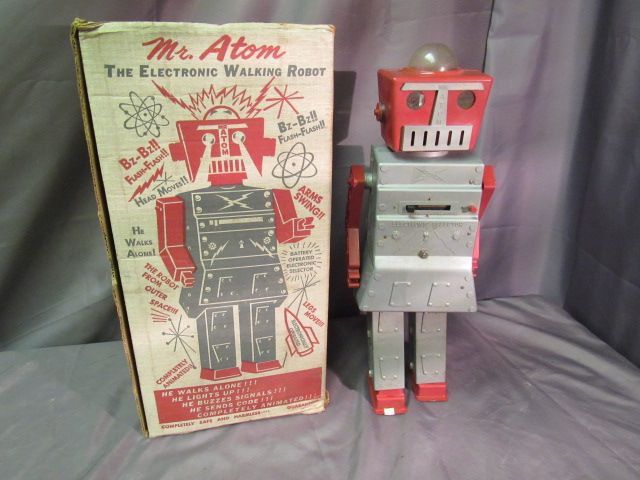 Auction Your Possessions Today
We auction items of value, donate items we can not sell profitably, and dispose of the rest
In an effort to help protect our bidders and prevent the spread of COVID-19 in our communities, Auction Your Possessions Today has implemented precautionary measures that may impact certain aspects of your customer service experience at the pickup. In order to follow the social distancing guidelines, we are asking winning bidders to stay in their cars and call us at 412-204-7493 when you arrive. We will call you when your items are ready for you and you can pick them up at the loading dock in the back of the warehouse on Industry Street.  If you won heavy items, please bring someone to help load them.  We will be wearing masks.
Aypt2023-5

Auction Starts Closing: Mar 28th, 2023 06:00 PM

The bidding starts on 3/20/2023 @ 6:00 pm EST and begins to end on 3/28/2023 @ 7:00 pm.

The pickup is scheduled on 3/30/2023 from 2 pm to 6 pm EST at 430 E. Warrington Ave., Pittsburgh PA 15210.